I'll be honest- I love shopping for Christmas gifts but I hate holiday crowds! I like to get what I need and GET OUT. Fortunately, our newly remodeled (and adorable) Nordstrom at Fashion Show Mall makes it so easy to do just that. They have gifts for everyone on your list no matter what the interest and Fashion Show Mall does so much to make holiday shopping a breeze!
Each Thursday between Thanksgiving and Christmas, Fashion Show Mall will have special local priority parking on the second level at Nordstrom and Dillard's. They're also offering free gift wrapping for up to five gifts with a receipt so you don't have to do a thing!
In addition to buying online and picking up (or even just trying on) in store, Nordstrom will hold your bags for you so you don't have to be weighed down! They also have curbside service- how great is that? Best of all- they'll even help you get your bags to your car!
We had so much fun exploring the store and checking out all the gifts! Here are some of my favorites that we saw and a few that I found while wandering!
This gorgeous jewelry from Monica Vinader was a bit of a show stopper at the event! They have all the gorgeous metals and a variety of price points for everyone too.
The one thing I really love about holiday shopping is checking out all of the new holiday gift sets! The beauty department at Nordstrom has a TON of really gorgeous gift sets and some great exclusive pieces as well! It's such a great way to try stock up on favorites or try out some new pieces at a fraction of the price! Fresh has the cutest holiday sets this season- they all look like suitcases! They're also perfect for keeping your skin in great
shape throughout all of the holioday travel and insanity!
It's also a great time to try out new fragrances since there are so many great sample sets like this one from Le Labo! It's a fun unisex brand with a lot of great options.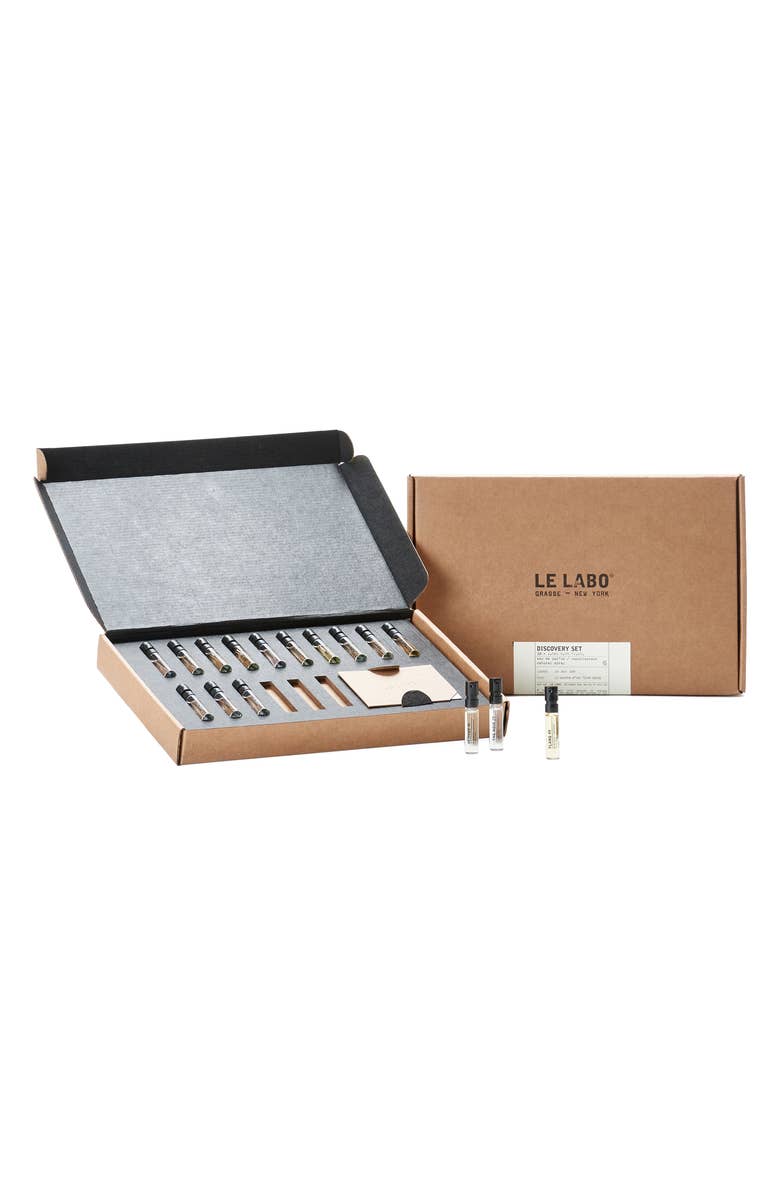 Nordstrom has a fantastic assortment of home pieces from advanced tech to the more practical.
I've added these three pieces to my wishlist!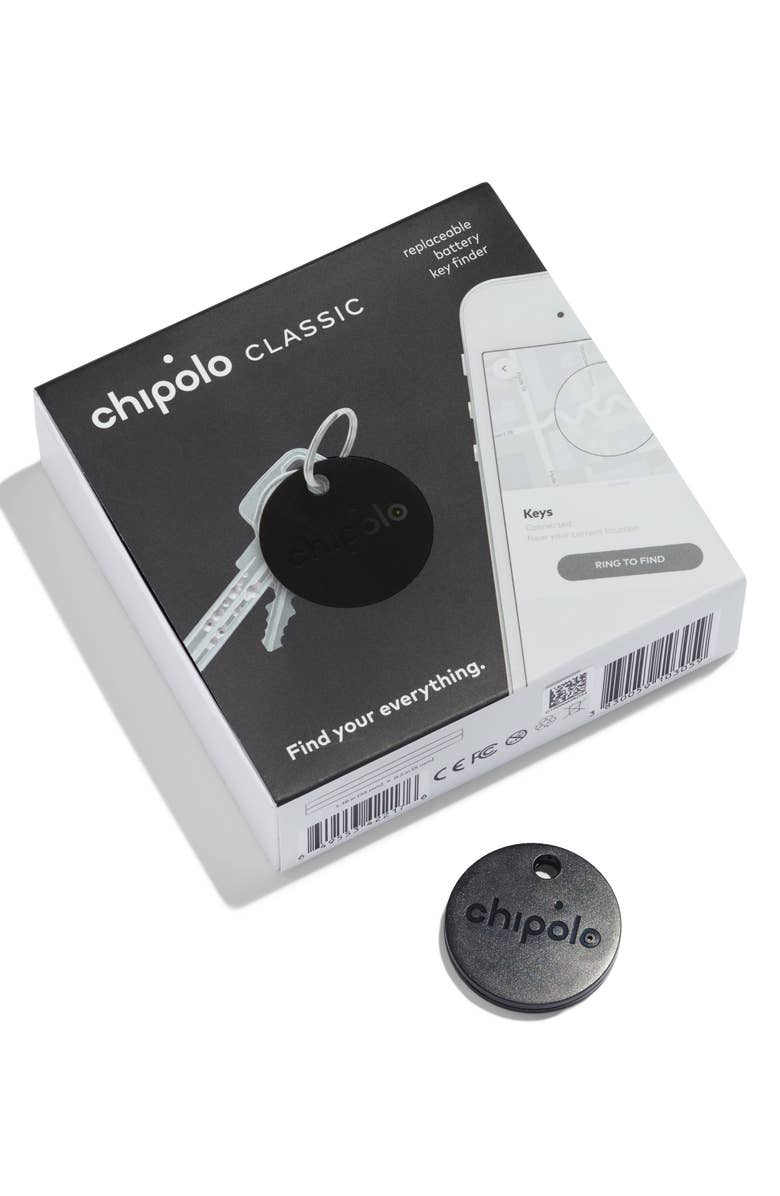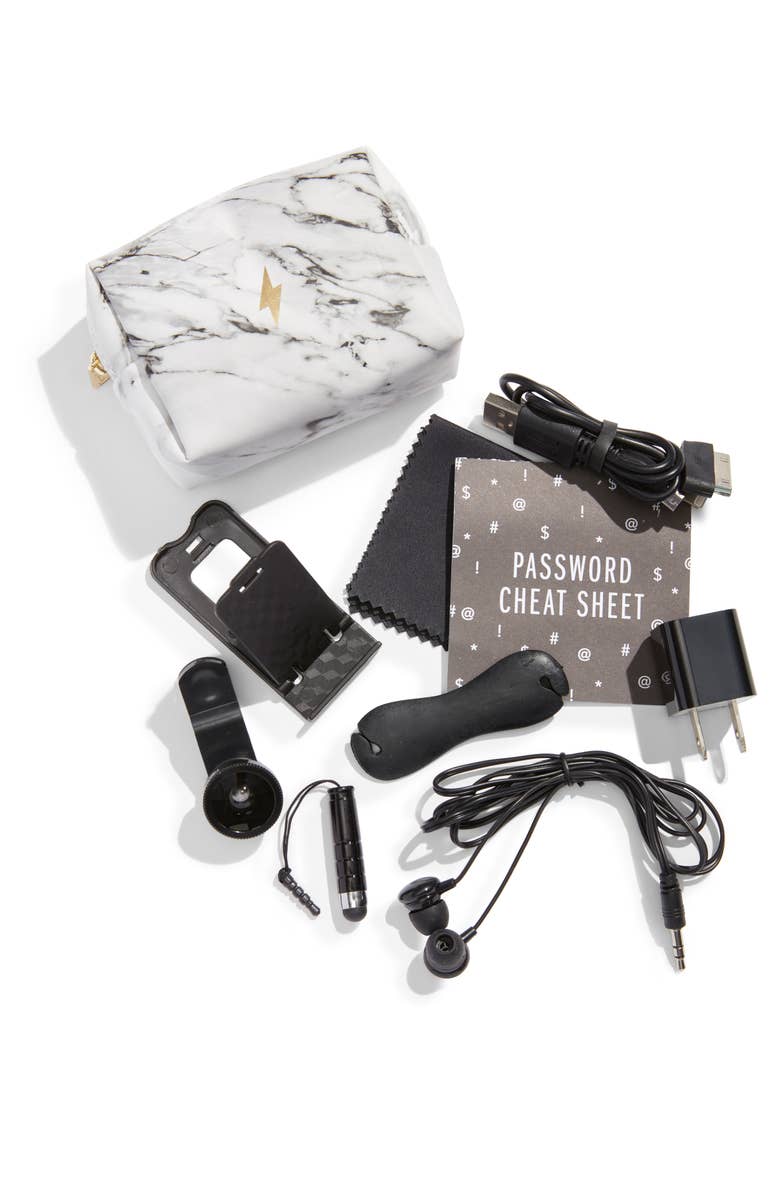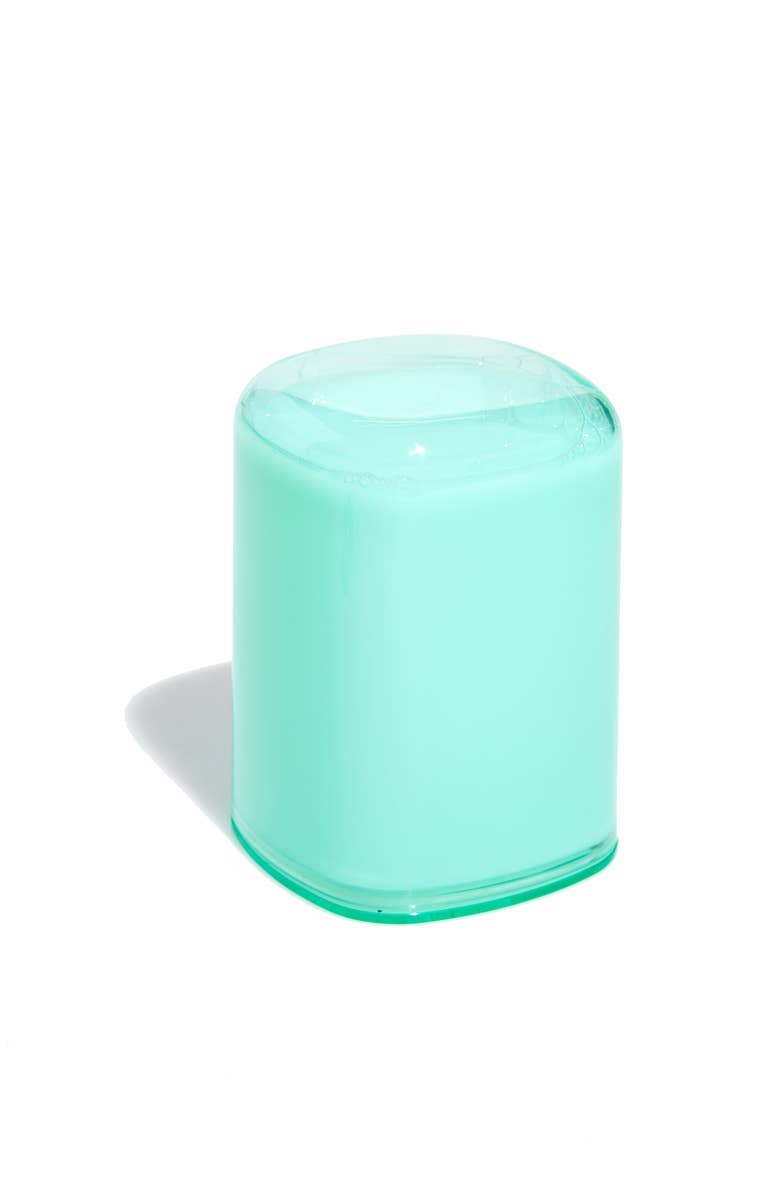 There are so many great gifts for the homebody in your life- anyone who loves comfort (like me). These Jo Malone holiday crackers are so adorable and there are so many cozy Barefoot Dreams pieces!

There are also so many great home pieces for homebodies too, like these faux fur blankets and throw pillows. I really love this heart shaped one- it's super cute! I got two really nice faux fur throw blankets from Nordstrom last year and a fun pom throw and I've been using them ever since the temperatures dropped! Even Roger loves them and is constantly trying to steal them from me!
Ever since I moved into my new place, I've been loving scented candles. I just received a great one from Voluspa and I love that they have a variety of candle sizes and really reasonable prices.
This set of mini candles is definitely on my list!
I love seeing all the fun holiday crackers in the beauty department! If Jo Malone isn't really your thing, there are some super cute ones from Winky Lux too!
The holidays are a great (or stressful) time for entertaining as well! Stock up on any of the bar cart pieces your missing or pick up a really awesome hostess gift!


Last but not least- I'm in love with all of the gorgeous holiday dresses and styles at Nordstrom this season! Nordstrom has a full-service tailor shop on-site as well to nip and tuck and make your brand new clothes look like they were made for you! They also do fun customizations like monogramming and embroidery!
Here are some of my favorite holiday dresses from the season!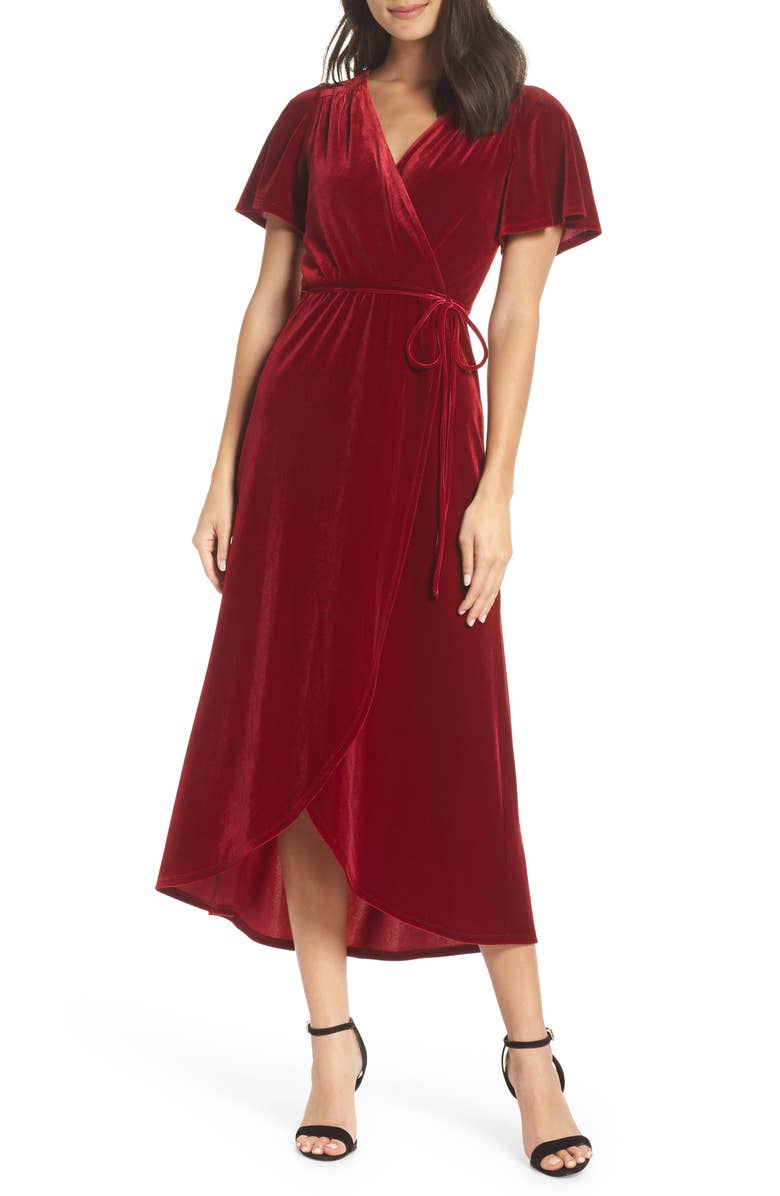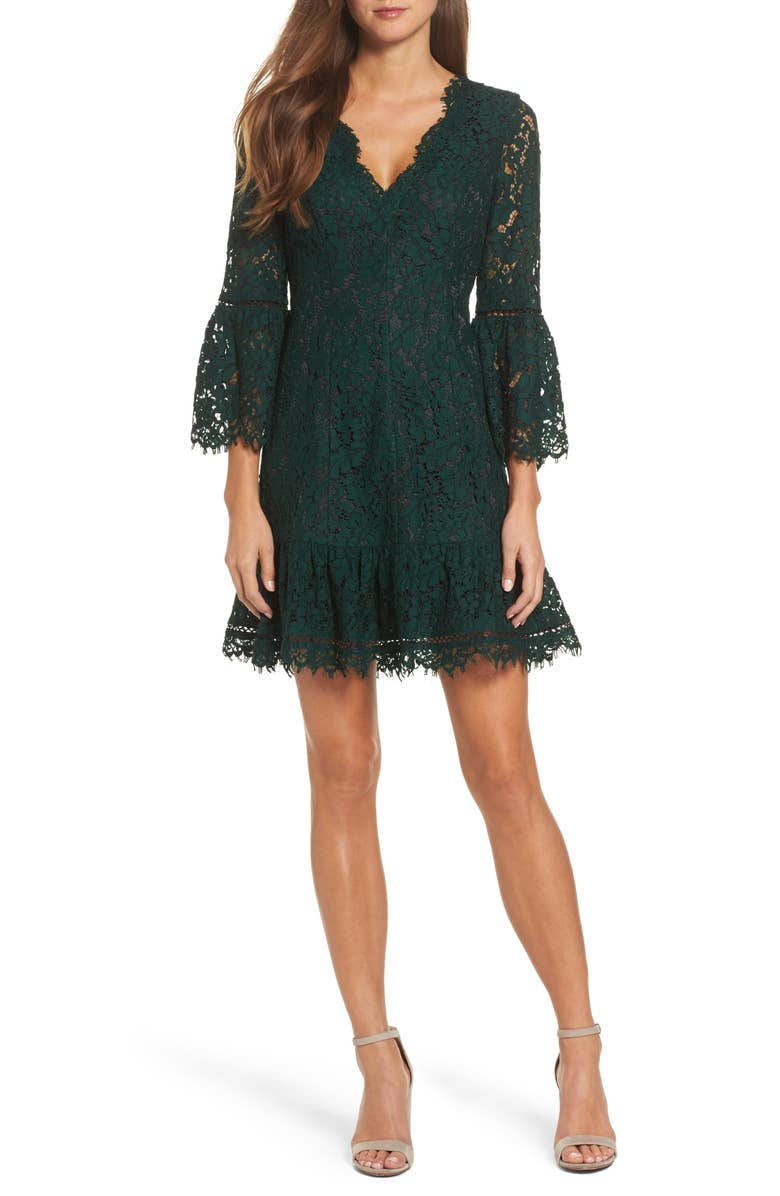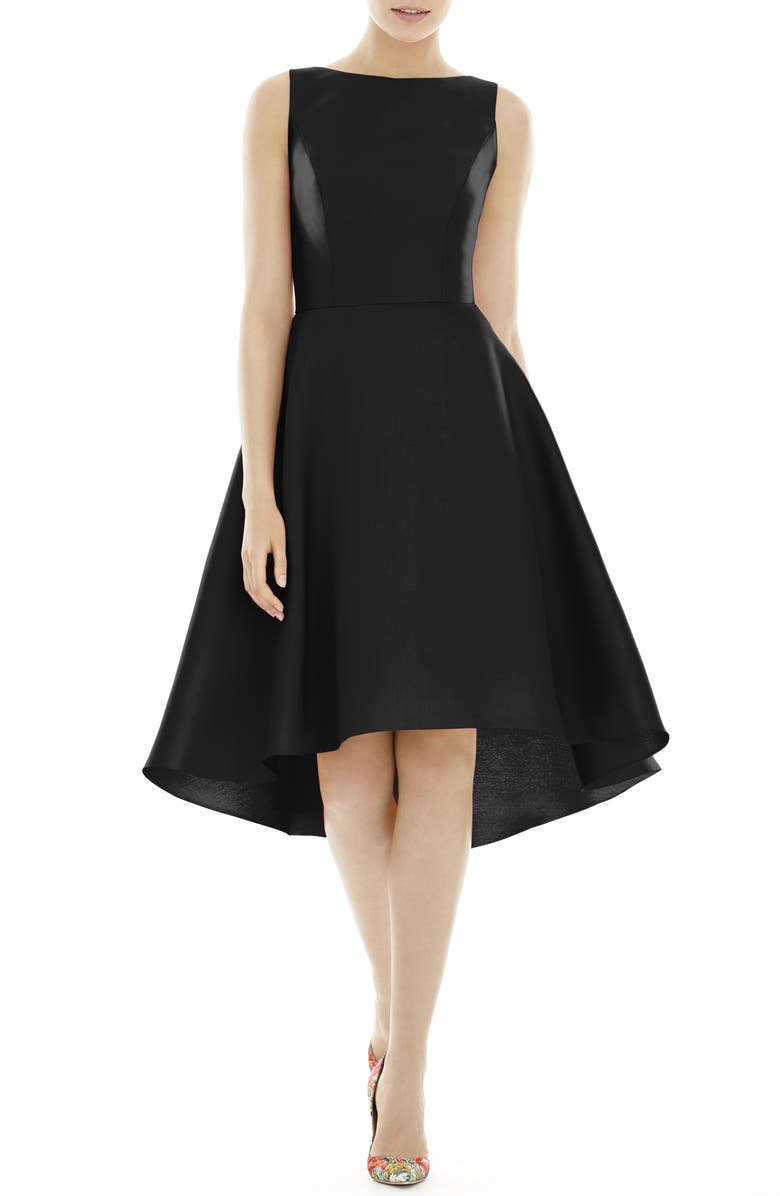 What are your plans for the holiday season??
A huge thank you to Nordstrom for hosting us at the blogger event! This post contains affiliate links so if you purchase through them, I will receive a small commission. All opinions are my own!