So it's almost spring and I've honestly been craving a beach getaway for months. I have a few great Lily Pullitzer pieces sitting in my closet that I cannot wait to wear somewhere warm and beachy (I got them both for under $50 total at one of the big sales). They're both in this tropical blue color that I absolutely adore. I've been on the hunt for some inexpensive accessories to compliment the ensemble and have found some great pieces!
These sandals
I managed to find super cheap in the same color of the tops. They're City Classified and seriously, they look so much like the Jack Rogers sandals I want that it physically hurts. They're also under $30! Such a great deal! I got them in the mail a couple weeks ago and they are virtually identical!
I really wanted something cute and straw that wasn't a tote (I don't love the practicality of straw at the beach since it's far from waterproof) so I decided on a crossbody. It's functional, works for wandering the boardwalks and beach shops during the day and for dinner and drinks at night.
This bag
on eBags was kind of a steal considering eBags always has some amazing sales! Also, this adorable pom pom and tassel bag charm is the shade of blue I want and only a couple of dollars! I think it really finishes off the look!
Anyhow, what beach is everyone else dreaming about?
Magid Paper Straw Gradient Crossbody
This post contains

affiliate

links and I will receive a small commission if you make a purchase after clicking on my link. As always, all opinions are my own.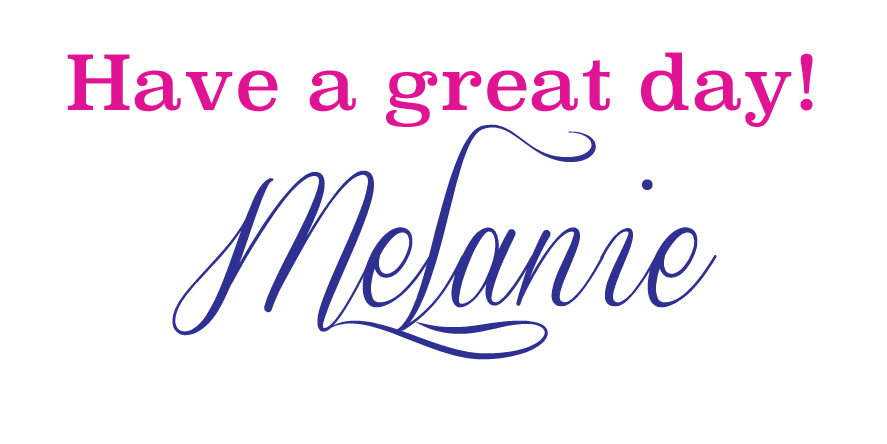 Save
Save